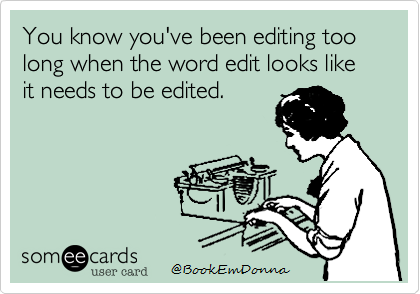 Ah what it is to have a day off every week.  I don't achieve this feat every week but I do my best, and today the stars aligned.  So down to the very last bit of editing before the next print round and edits.  It always seems so difficult to know when to end, to know when to stop fiddling.  Where exactly is the end?
What will reaching the end achieve? Do I want the world to change? Yes!  How likely is that? Well, a little unlikely, truth be told.  But as the saying goes "truth would suffer something by my silence".  I just have to keep on moving forward and let the outcomes fall where they may.
I remember reading this wonderful paragraph from Nancy Venable Raine's book  After Silence, Rape and My Journey Back.   It was two years after the assault.  I had marked the first anniversary in 2003, but on the second anniversary I wasn't feeling it and didn't mark it.  But still, something niggled.  When I found this paragraph I felt it articulated why I would want to mark such a sad and forgettable occasion:
I began to write about the seventh anniversary of my rape and the six that came before it, and when I wasn't sure how to end what I was writing, something happened.   Flowers arrived from the flower shop at the foot of the hill; "Happy 7th.  You are not alone.  Love always, Kate"…

The flowers Kate sent that day had power.  For the first time in seven years I had the sense of connection and community.  I was celebrating my anniversary in the only way I knew how, and Kate was there.  This anniversary, unlike all the others, was shared.  I suddenly knew how to finish what I was writing – with an image of women, marching, openly and together, celebrating their anniversaries, speaking their names, carrying flowers."
Keeping silent does not move us forward.  We need to talk about this stuff, together, and celebrate our survival, preferably with flowers.
Right, off to Officeworks I go to get this next draft printed for the next round of edits! (Did I spell edit right??)