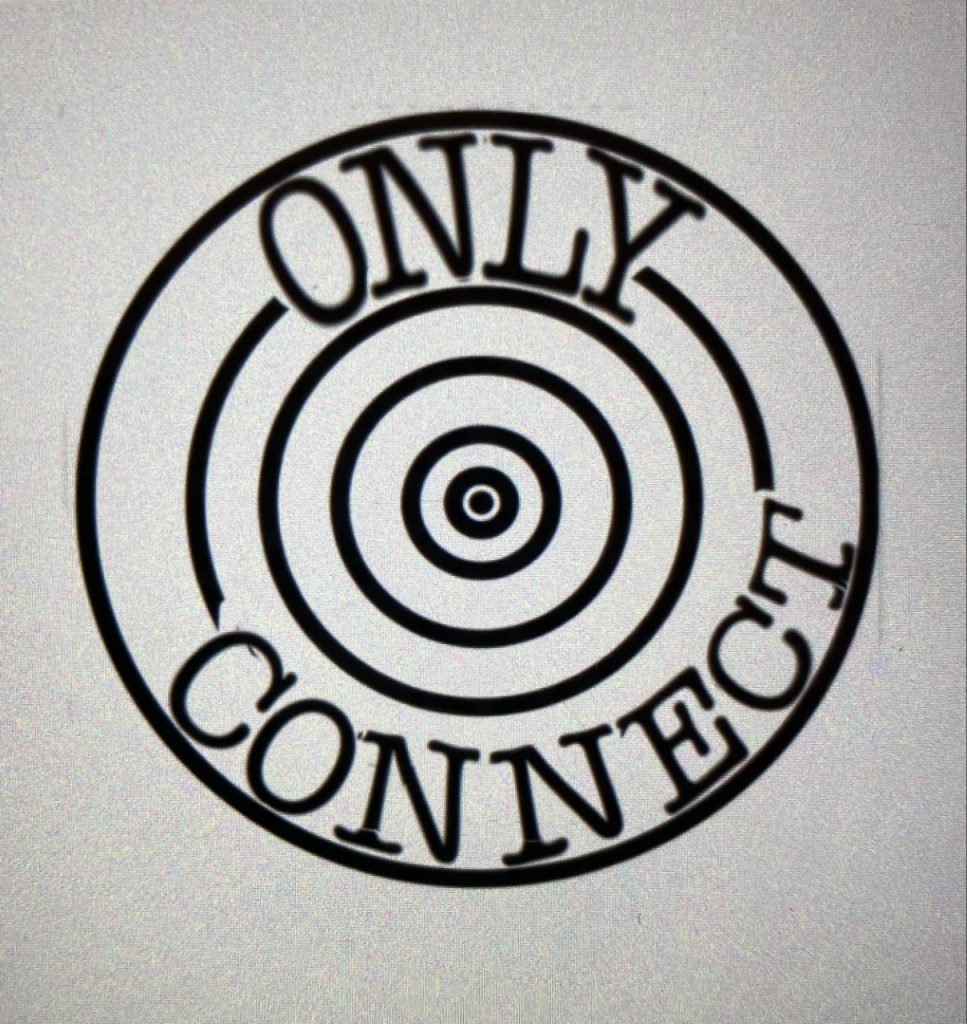 Sunday Blog 78 – 2nd April 2023
"Only connect the prose and the passion, and both will be exalted, and human love will be seen at its height. Live in fragments no longer."

Howards End, Chapter 22
Howards End began life as an Edwardian novel before being made into a movie with Emma Thomson, Helena Bonham Carter and co. Perhaps not everything from this book has translated well across time, just as not everything from the book made it across to the movie.
I first read this book in 1987 as a 24 year old and it is still a favourite. Every half decade or so I re-read it because it tackles death, class, money, social justice. What's not to like about that?
The book worries away at the conundrum of how we tackle living in this practical world. Is doing well in the world and amassing wealth the only thing that matters? Or is there something more? The most idealistic character Helen asserts "We have to die… Injustice and greed would be the real thing if we lived for ever… Death and Money are the eternal foes." (Chapter 27) It all seems very bracing to me in this death-denying culture Western culture we live in.
One year ago, fresh from leaving my Executive Director role I was keen to rush off hatless to the tattoo parlour to mark the occasion. A wise colleague once told me to think carefully before getting a tattoo. Put a picture up on the fridge for a few months and if you still like it three months later, do it. And choose your tattooist wisely.
Certainly I have had many different ideas in the last year, and pictures have come and gone on the fridge. One with a feather pen and concentric circles with this quote "Only Connect." But in the end I kept it simple. It was also going to be on the inside of my wrist, but in the end it went on my right shoulder. The woman sitting next to me on the plane on the way over the Melbourne on Thursday last week confirmed the wisdom of a shoulder tattoo to test the waters. Clearly I take advice from all comers, not just wise colleagues. To be fair, she had quite a few very nice tattoos on. I was very blessed to have my own nephew finish the design and ink me for the first time.
This quote reminds be of why I love the central theme of Howards End and keep coming back to dip in. To connect all the different parts of ourselves into a whole, to see and respond to the humanity in others.
Now I just need to hide it from my nonagenerian mother…