Sunday Blog 45 – 17th July 2022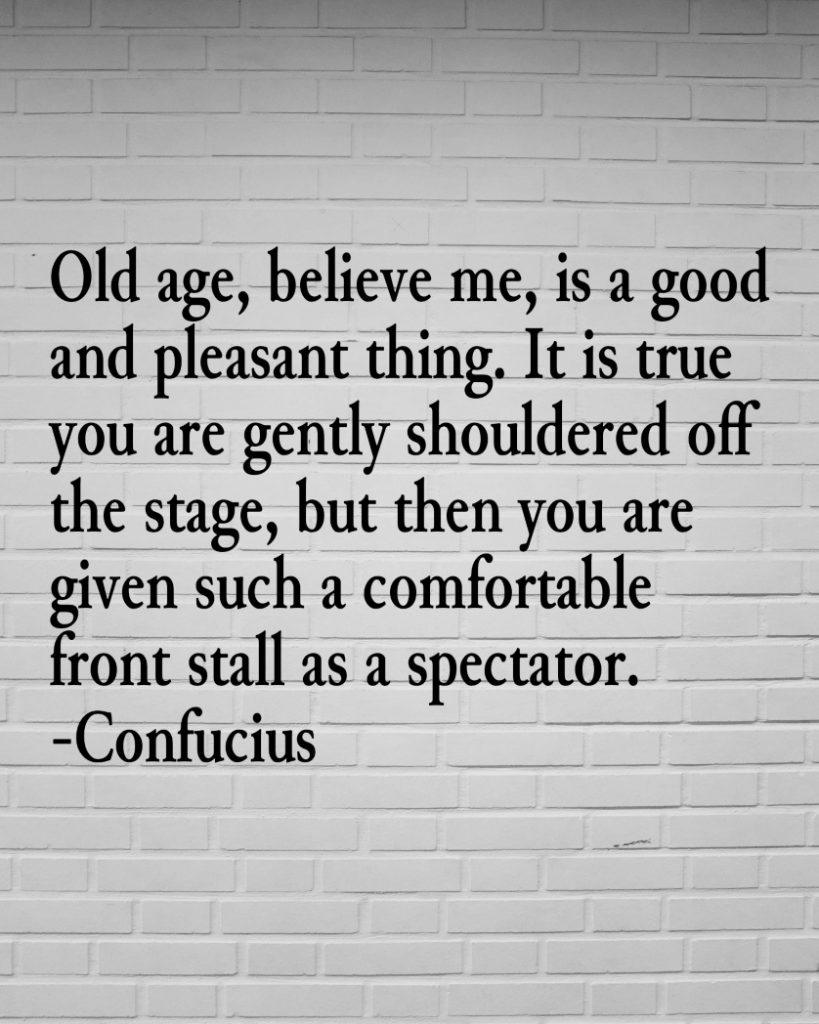 I found myself thinking recently – do I need an interview outfit? Then I thought that no, I was past it and I was Past It. There are no interviews I want to subject myself to, no jobs I want to obtain. It is both Miserable to be past it but Wonderful to be Past It. That torture of the teens and twenties, thinking "What Am I Going To Do With My Life?" What career, partner, children will I have?
And when all of these things have largely unfolded (I mean I will still work, but I am not looking for a career, I'm looking for an exit stage left into the land of wide-open days with lots of writing space in them.)
I remember catching up with my sister back in the 1990s on a short trip home from Europe which was my base for a decade. Her second child was crawling around on the floor, a robust 18-month old who hadn't even existed when I had left Australia.
"I've had my children", she said, and again in case I hadn't heard, "I've HAD my CHILDREN!"
It seemed very relevant at the time, and when seven years later I finally joined her in the ranks of motherhood, destined to be a solo mother to an only, I finally understood the wondrous completed feeling of having all the children I was destined to have.
Time does shoulder you gently, or not so gently off the stage, but what a wondrous privilege it is, being able to watch the next generation tackle the "what will I do, will I marry and will I be a parent" conundrums.
The years of experience behind me can pad me like a solid back of a chair, give me confidence to navigate this strange and wondrous world, and enjoy my view from the stalls.
Still loving my grey hair, too.