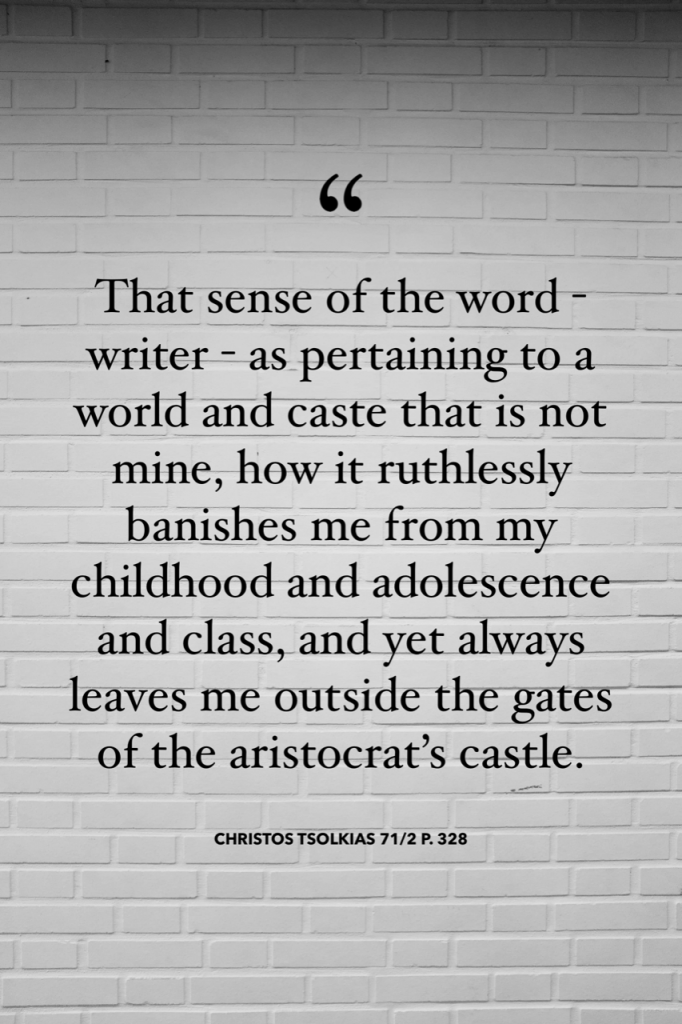 Sunday Blog 28 – 13th March 2021
This weekend I have been on another Edgewalker Retreat – this time focusing on writing – the last one was a more generic creativity retreat. I love to carve out a designated space where I am focusing on writing. I think it sends a strong message to the Muse. Especially when I turn up with my array of loud pants and matching earrings. One must dress for the occasion.
It is very encouraging when I think back to the previous Edgewalker Retreat in October 2021 where I was still trying to have the courage to go back into the thicket of my manuscript to continue to push it forward into something more publishable. My manuscript for my first novel that is – the one I have been toiling over for 7 years and have had to radically re-think and re-write several times already.
It has progressed so much more in that six months, despite all the work-related, well, work.
This weekend I also took time off the keyboard to finishing reading this month's Book Club novel 7 1/2 by Christos Tsolkias (everybody seems to remember him best as the author of The Slap). What an extraordinary book it is – part memoir, a book about writing and an actual novel emerging within it. His writing is extraordinary and holds me to the last page. I'm not without my criticisms and frustrations about it, but I have to admire his skill and feel genuinely moved by the novel plot, the memoir and his current life and love.
The memoir winding through the book recalls his Greek family as peasant immigrants, his parents suffering through the rigours of hard physical labour in order for him to have opportunities they never could never dream of . His father would pick up his pay packet, walk past the book shop on the way home, and despite not being able to read the book's name or blurb, would choose it nonetheless for the young Christos, an avid reader. Like choosing a bottle of wine on the attractiveness on its label (which quite frankly is a perfectly valid way of operating if you ask me.)
This quote from the book so moved me – it can be so very hard to claim the title of author and for him at least it was an exile from his family of origin. But still he doesn't feel that he belongs in the aristocracy of the pantheon of (real) writers.
I have never forgotten the discussion with Michael Robotham a few Margaret River Writers Festivals ago, where he talked about how difficult it is to learn anything from the classics. They are so perfect, there is nowhere to get a toe-hold on how to create something that is anything like it. You learn more from bad books, he asserted, you can see what's not there and you are inspired to try.
So I guess, here's to bad books. But here's to people claiming their writer, it's hard. And here's to the people that protect our tender creative flames by facilitating writers retreats! (Here's looking at you Erika Jacobson!)