Sunday Blog 26 – 27th February 2022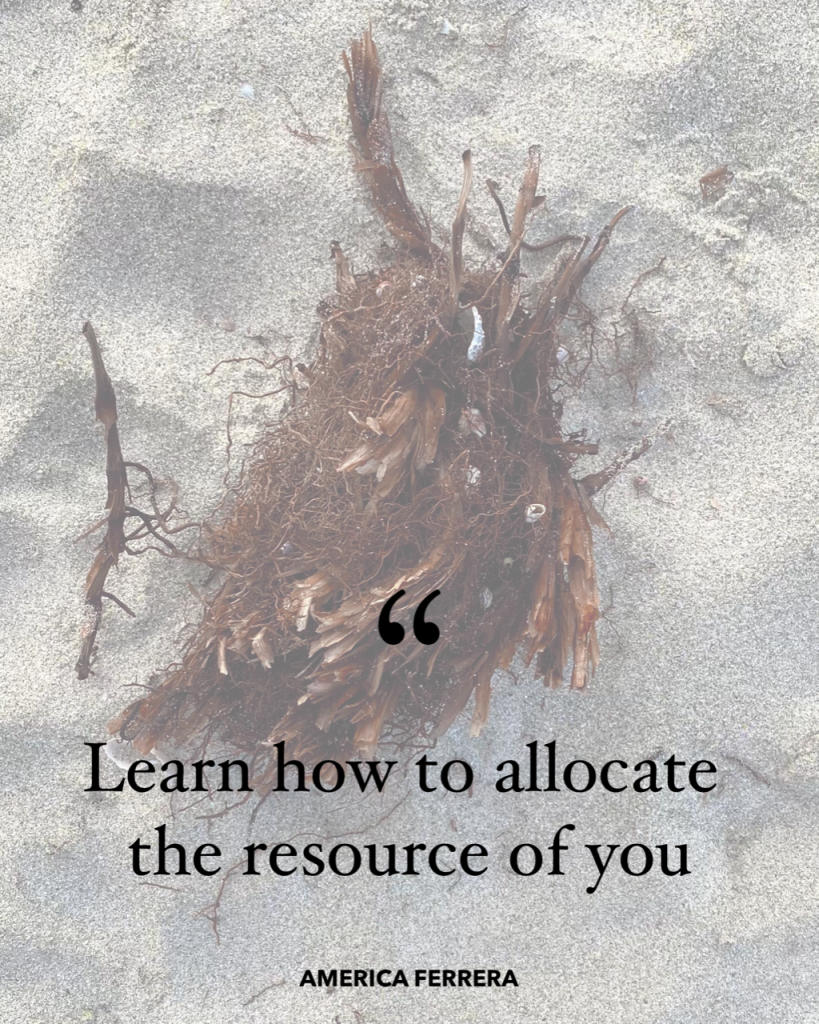 It's the end of a Writers Festival weekend, at the end of a month that has seen me attend a writing workshop every single weekend. I have purchased so many books for my To Be Read pile that I doubt I will ever get to them all unless I take a decade hiatus from buying books. And who wants to do that?
Plus this month I've turned in a third of my novella to my mentor and received good feedback of the "just keep going" kind. The writing life is definitely already upon me, meanwhile, the working life is still going with the same four days per week and nearly as much workload. The resource of me is indeed stretched thin.
I will therefore keep this 26th Sunday Blog short and sweet. I can hear thunder rumbling and the light in this room keeps turning on and off as if someone is trying to reach me from beyond, or perhaps it's just the power cutting in and out.
Here is a quote from the December 13 2021 episode of the Dare to Lead Podcast where Brene Brown interviews America Ferrera for the second time. It seemed an important time to remind myself that allocating the resource of ourselves is a gamechanger.
Maybe in March I can finally master saying no and allocating my resources wisely…