Sunday Blog 96 – 6th August 2023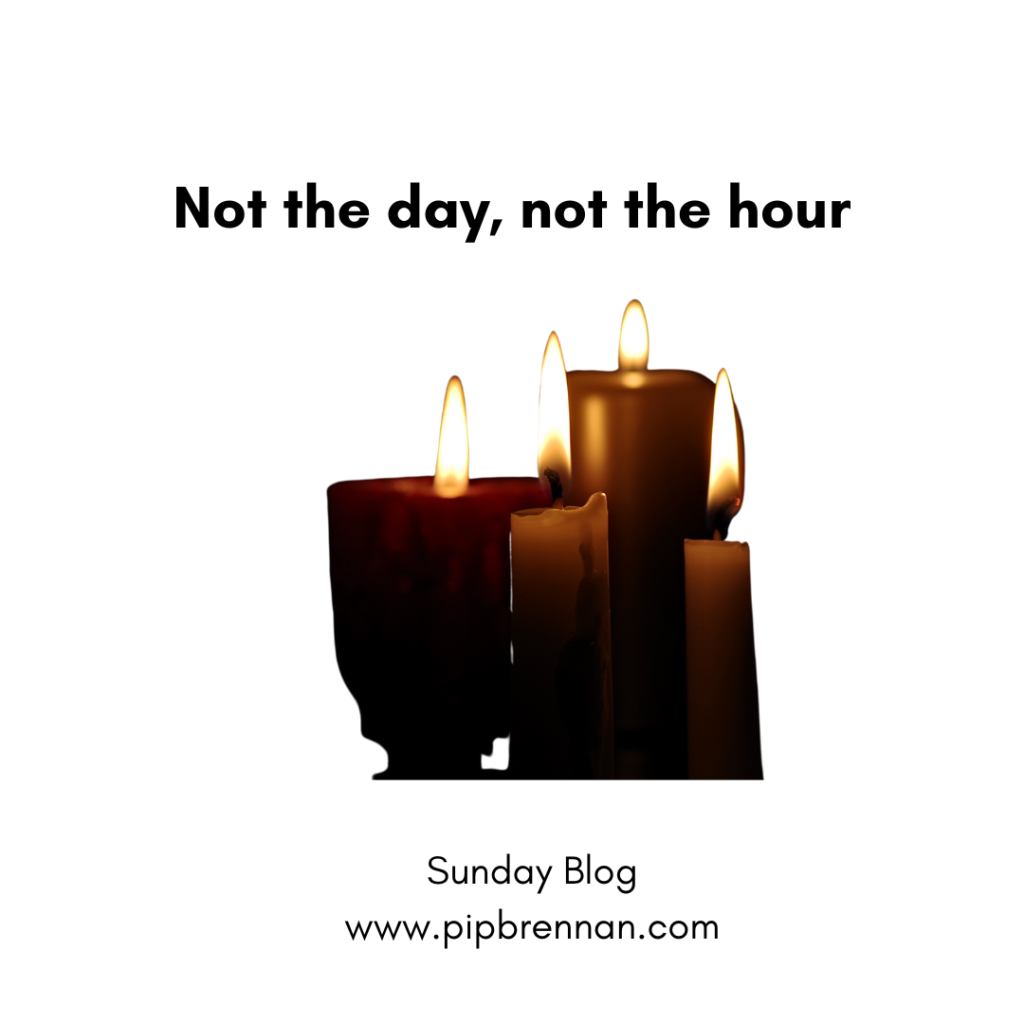 I began the week with two cousins born in the same year, same month as me, and ended it with one.
On Wednesday I was looking after my mother as per usual and heard the phone ring. As she always has it on speakerphone, I usually get to hear most of what's going on. She was in another room altogether, but even from such a distance as that, I knew it was bad. Real bad.
It is not for me to post more details about another's life, another's death. But there are still all the feels to wade through, the memories that leap out at you. The nagging twinge of guilt that although she was my age, she and I weren't buddies like I was, am with her younger sister. That we didn't see each other except for big family occasions.
Grief for me often feels selfish, and a sudden death of someone almost exactly my age reminds me – again – that life is precious. That experiences need to be sought and savoured and leaned into.
A walk around the lake. An intimate acoustic concert to feel all the feels. Candlelight yoga. A full moon visit to the local labyrinth. Talks with family. Watching Barbie and her existential crisis with darling husband and a rum and raisin chocolate bomb.
For Clare. Vale.