Sunday Blog 74 – 5th March 2023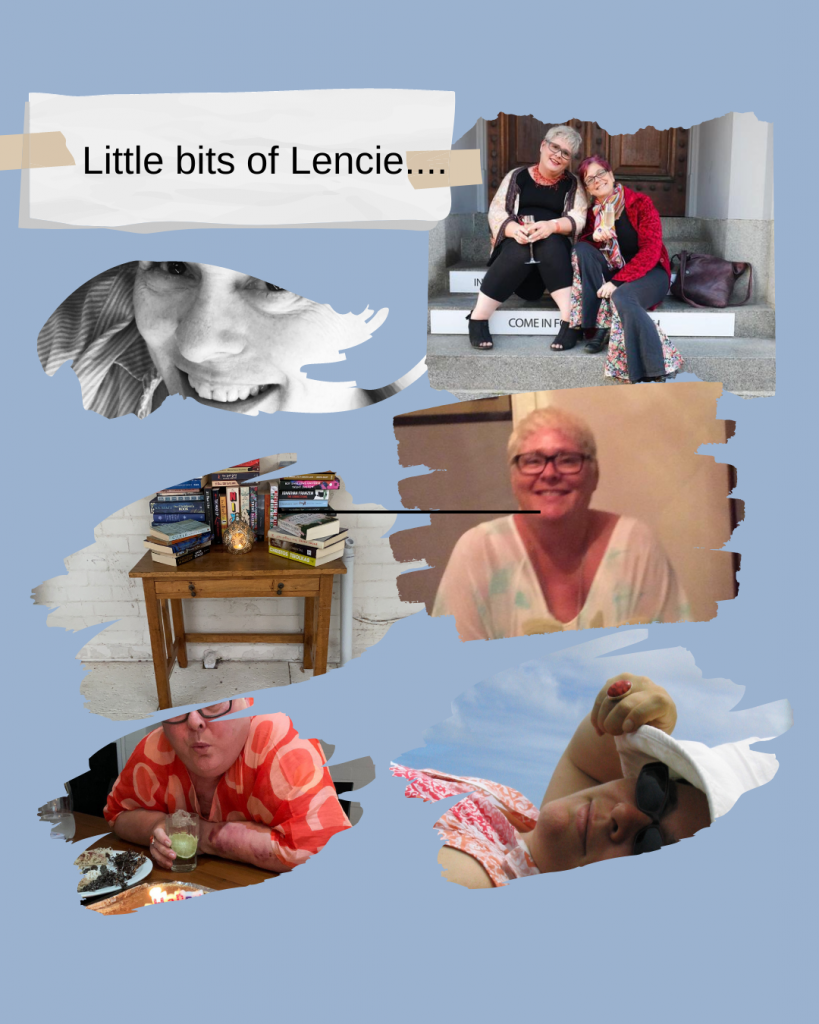 This phrase has been floating around my consciousness this week. Little bits of Lencie. She had many, many beautiful things and died much quicker than she had thought she would. Without the giant champagne afternoon tea planned to parcel out her many, many beautiful things. We instead had to trawl through these after she'd gone and so her endless scarves, jewellery, books have been distributed to family and friends, aka Lencie's Crew.
When I headed to the Writers Festival last weekend I could just about see her around the corner. When I cracked open the Book Club book (Demon Copperhead) and imagined her comments about Gold Lettering on the cover (that was usually a Book Club no-no.) Would she would like it nonetheless? It's a ripper read so far.
There were little bits of Lencie when I put on her ring, earrings and necklace to head to my first meeting with the Consumer Advisory Council of the hospital she died at. Carrying on the endless push for consumer and carer input into how our health services are run.
A few of Lencie's Crew (as we called ourselves) watched the Perth Festival screening of the documentary All the Beauty and the Bloodshed on Monday night. We gathered to see the movie but also to talk about her. The documentary profiles New York based artist and activist Nan Goldin and her fight to hold the Sackler family to account for the US opioid crisis. Watching the Sackler family crack, just a little, as they have to listen to the recording of a mother's 911 call when she discovers her son is dead is both horrifying and gratifying. Then seeing the Sackler name erased from prominent galleries. Woven in with the activism is a retrospective of Nan's work. The Ballad of Sexual Dependency and her 1989 AIDS exhibition, Witness: Against Our Vanishing.
We all agreed that Lencie would indeed have enjoyed it.