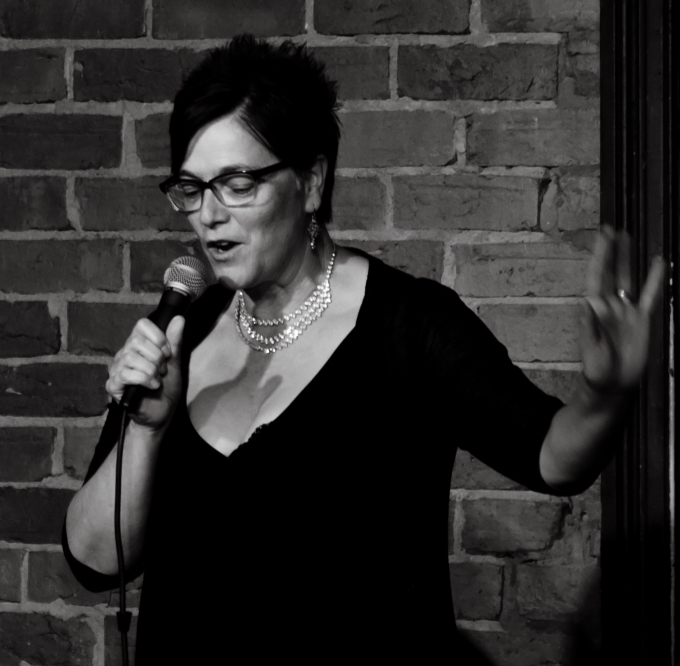 It's true, I do love to tell a story or two. Call in the Irish heritage, the Seanchai (trying to pronounce it not recommended, but something like "shannakee")
I get to speak quite a bit in the day job, and I also enjoy a chance to speak on the weekends. A bit like writing books on the weekend, I guess.
If you want a Speaker, you can email me on pip@pipbrennan.com
Feel free to watch the below videos first.