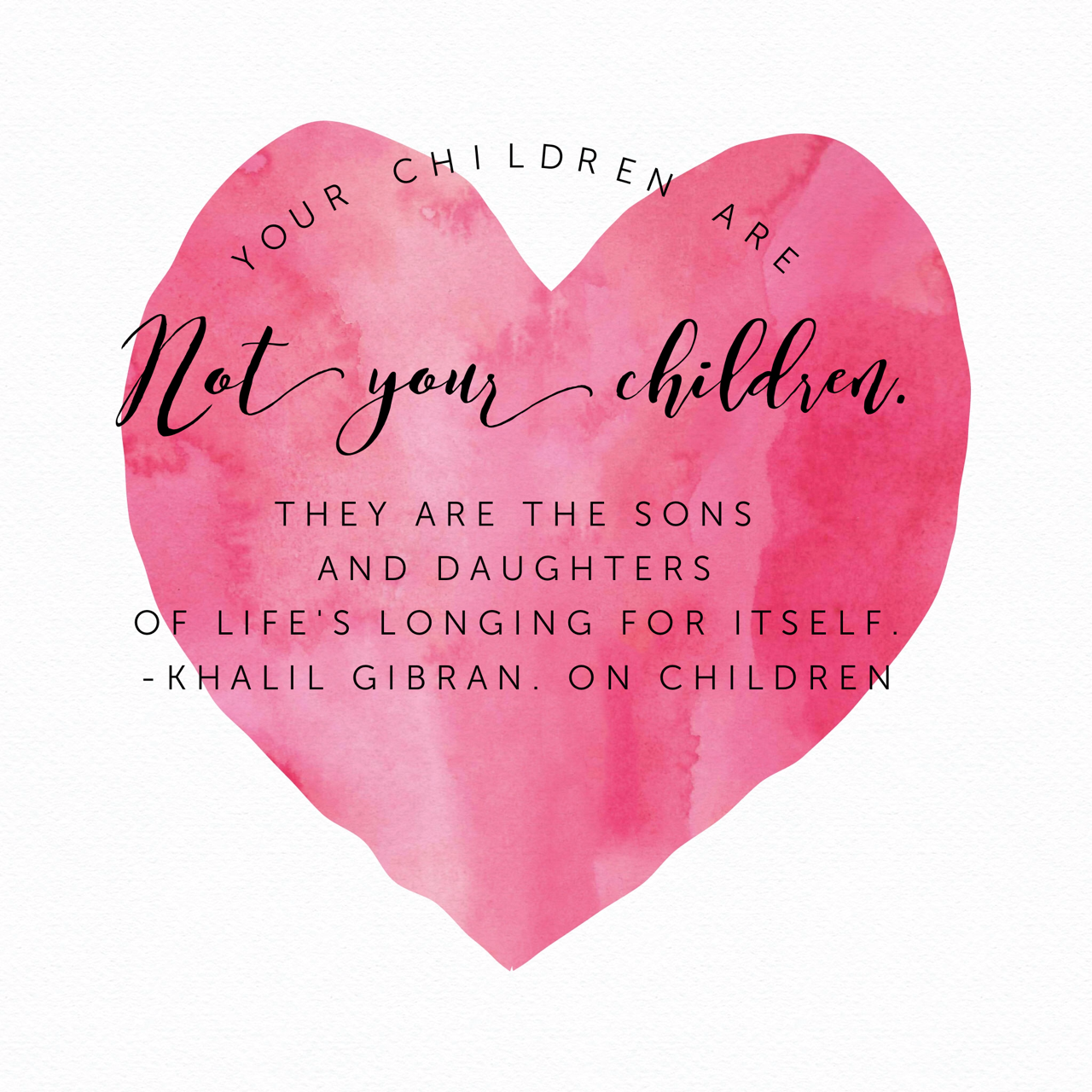 This is a big week for me as a mother. And also the week of intense work deadlines – funding applications, meetings, early starts, late finishes. Coincidence? I think not!
If there is a skill I've mastered, it's moving faster than life. Keep on cramming things into the day because look! There's a gap there, you can squeeze in another meeting! No time to think or feel too much…
I caught sight of a toddler on Tuesday night in a restaurant. The plush, dimpled arms. The bewildering array of emotions exhibited in short amounts of time. The experimenting with eating a bit of food but largely massaging it into the tablecloth, own clothes, mum's clothes, own hair-you get the idea. The folding into mum for comfort and sleep. I was listening to the table conversation but also watching this dimpled, exhausting gorgeousness that is toddler, my eyes returning again and again.
And my first and only born will be officially an adult on Friday. On Monday night I attended her school graduation, sang that ghastly school song for the last time. A week of deadlines indeed.
I prayed her school skirt would hold it together with the staples she applied at the last minute to draw together a ragged L-shaped rip that has been steadily growing in the last weeks. By some magic, the staples held together perfectly. The skirt's now in the burning pile awaiting all the notes for the subjects she is yet to be examined on. They too will go into the post-exam pyre.
My husband sat next to me during the graduation and gently ribbed me about prizes as the ceremony progressed. He knows my family culture of valuing academic achievement. I laughed along but was still delighted by what she received after so many years of consistent work.
My heart leapt at various images of her that appeared in the powerpoint of photographs that scrolled through, especially the one of her asleep on the school desk-she's never been a morning person. And the one of her playing bass guitar one night after we'd flown back from Greece and she'd had precisely one day to master a new song on an instrument she had rarely played.
We were late getting to the graduation, sat way at the back, didn't get a photo of her getting her certificates, didn't get any photos until she took a selfie of her and me after it was all over, with the stage and banner behind us. Not up on the stage, but away from the action. She said she'd send it to me after I promised not to tag her. She hasn't yet. I watched the facebook posts the next day of parents with their graduating children, and had nothing to post. Nothing seemed enough to mark this week of milestones.
So this morning I decided to take a moment out of this hectic week, to push aside all thoughts of work deadlines, and just feel that enormous space of love, heartache, boredom, frustration, elation, from chubby dimpled child to actual adult.
And be grateful at the forethought that we have a studio flat out the back, so she will never actually have to leave home!!!