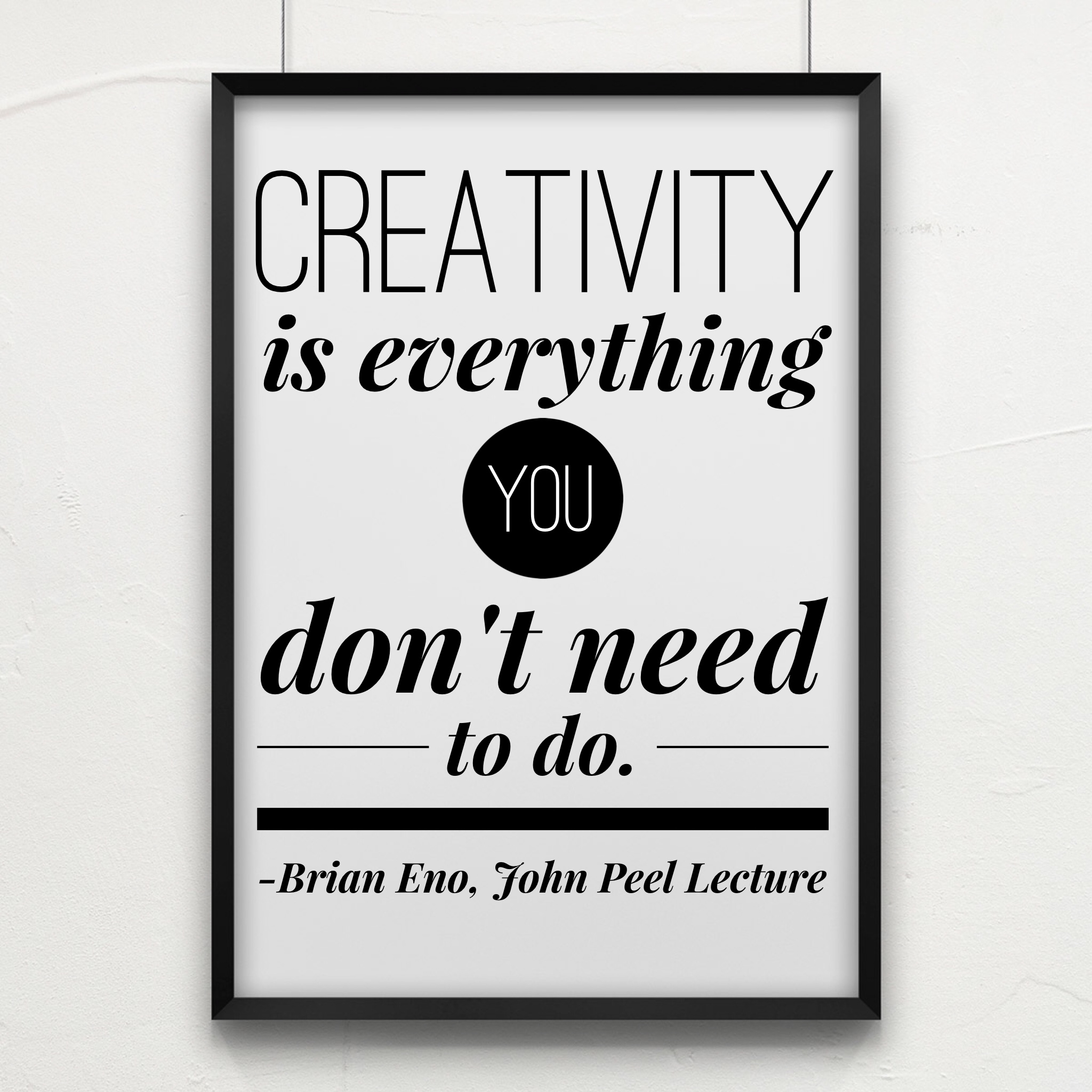 This week I barely drew breath from the demands of my day-job, the day-job that was somehow going to magically leave plenty of room for novel writing. I sustain my creative flame against the extinguishing breath of procrastination and plain over-work by listening to podcasts that light me up as I drive to and from work or appointments.
This one appeared on some feed somewhere and I saved it for later. I'm so glad I did. Brian Eno's John Peel Lecture. I'm sure my life has subtly shifted on its over-hyped, administrative axis and slowly tilted again towards the creative world.
"Creativity is everything we don't need to do." That's what Brian Eno has come up with. Yes we need to eat. But we don't need to have creme brulee or flambeed duck. Yes we apparently need to wear clothes, but we don't need Dior.
How this beautifully captures the creative impulse that weaves through all of humankind.
Have a listen. It's great stuff.