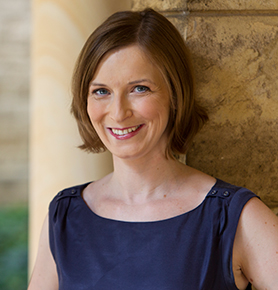 I am delighted to be able to share my latest interview for the Fabulous Women series – the lovely Dawn Barker.
I well remember when her first book Fractured came out; as it dealt with severe post natal depression I was already interested; and the fact that she is a Psychiatrist intrigued me enormously. Her latest book Let Her Go tackles the complex issue of surrogacy.
When I interviewed Dawn the Baby Gammy story was splashed all over the press and we touched in the issue of surrogacy briefly; but as Dawn's book covers altruistic surrogacy the main point emphasised was the effect of surrogacy on the children and how they must be uppermost in the consideration of the surrogacy debate. Dawn has since written a thought-provoking article featuring three altruistic surrogates in a recent article for the Sydney Morning Herald's Good Weekend Magazine.
The interview with Dawn covers a range of questions regarding the writing and publishing process as she experienced it, for her two books. Dawn's generosity and transparency in answering these questions was a joy to me. It highlighted the wonderful generosity of writers such as Dawn and how their experiences can provide insight to those of us who are still on the path. I hope you enjoy the interview – you just need to click here to access it.
In the interview I talk about the self-publishing process which at the time I was still finalising. I am delighted to say that book is now finished and available. If you want to find more about my book, click here; but please note the respectful trigger alert as the book tackles the issue of sexual assault.