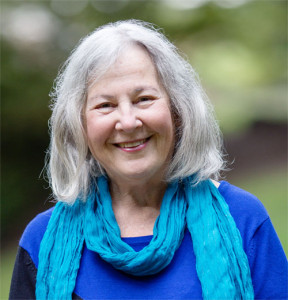 The Abundant Businesswoman's Summit is drawing to a close. And yet there are still some very amazing women to come. It has been such a joy to put this together, and share it with everyone; it's still free if you want to join in!
Kaya Singer's interview was inspiring in many ways. She spoke to the common theme for businesswomen; not feeling good enough:
…a typical thing that women will do is that they will lower their prices way down, and they'll give a lot for free. They'll just do the work for free or keep offering too low a price and they're struggling financially. And they do that because they think they're not good enough, and so therefore they can't charge very much.
Does that in any way sound familiar?
Kaya goes on to give some great tips about how to move through the lack of self-belief, and two important business strategies she developed to ensure her business is profitable.
If you want to listen in, be my guest.