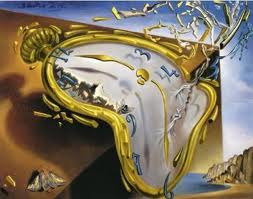 I just can't wait for this party – the Abundant Businesswoman's Summit to start, so I am staring it now! It's that surreal time thing – in trying to find a timeslot that was 1st of March across the world, I have decided on 2pm Perth time 1st of March- that means it will just sneak into Saturday according to Central Standard American time! 1am, but you get the idea!
So here's how it works. If you want in, you just put your name and email in the box you see on the Abundant Businesswoman page.   Make sure you check your inbox for the confirmation email!
When you sign up, you get one audio interview each day, from an  Abundance Expert, straight to your inbox. Interviews are just 30 minutes long, and jam packed with value.  A free gift comes each day – you don't want to miss Sam Bennett's free gift!!
You have three days to listen to the interview and access the free gift.
I can't tell you what a pleasure this has been to put it altogether, and I just want to share the love as much as possible!
Your over-excited Host
Pip Brennan
The Abundant Businesswoman's Summit