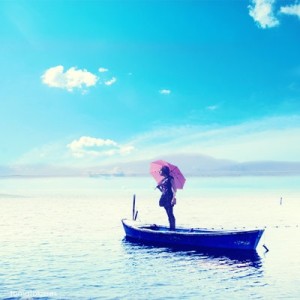 I am feeling like a kid at Christmas. For weeks now I have been working in the background, putting together The Abundant Businesswoman's Summit. Now the countdown is on until its 1st March 2014 launch.
For those that live and breathe the online world, the concept of a Summit maybe all to familiar. For others, a Summit conjures up images of politicians gathering somewhere to debate matters of state.
For those who live in the real world, an online Summit is a virtual event where people are interviewed and share their wisdom and knowledge on a given topic, usually offering some kind of free gift to those who sign up to listen to the series.
I am so excited to be able to offer this free, informative, inspiring event, The Abundant Businesswoman's Summit. I have chosen to keep the audio interviews to 30 minutes as I know everyone is busy.
I have asked each of the 21 Abundant Women Entrepreneurs these five questions:
1. Abundance – what is that to you?
2. Can you tell me about the best business idea that you have implemented to turn your passion into an abundant business?
3. What did you struggle with most when you were getting started?
4. What strategies did you use to overcome those struggles?
5. What is the single most important abundance building habit you have developed in your business?
Their answers will intrigue, inform and inspire you. Their generosity in the free gifts they offer will have you too feeling like it's Christmas!
I just can't wait to share it with you! You can sign up here and share the love on Facebook
So looking forward to "seeing" you there!