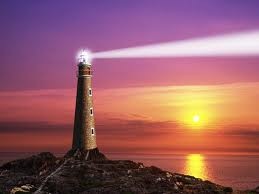 To make progress in life, one needs a coach. I have heard this so often in the last few years and eventually this year I finally heeded this advice.
The energy changes immediately – you know that you are going to be held responsible at the end of each week  for those things you said you were going to do.
I started to see her 10 weeks ago when the siren song to leave my day job became more and more irresistible.  Of the many pearls of wisdom she shared with me was to visualise myself as a lighthouse.  Be still,  but be very visible and people will find you.
Righto.
Work is progressing on my website as you can see, and  I am definitely on the road now to whatever is next.  Terrifying, but the only things worth doing in life are the things you are scared of.  Must be on the right track then.