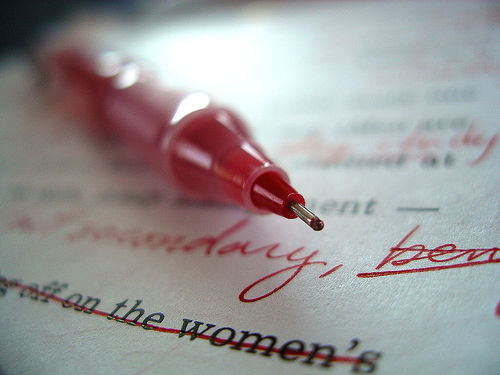 A dear kind friend met me for coffee at the end of June – yikes that is three weeks ago.He had read the manuscript and was full of warm commendation and praise, and in the spirit of the Japanese "this is perfect, now let's explore" he kindly offered suggestions and tips to keep moving it forward to publishable quality – or at least the quality to obtain a publisher's interest and get it moving forward through that process.
He lent me a very useful book; "The First Five Pages", which highlights all the usual mistakes people can make, and how to avoid them.  Each chapter has exercises to do, and I duly began reading the book (and not doing any of the exercises) then…
Nada.
Not a single bit of writing.  Not even a blog.
So today it is back on the horse.  I have even started another blog, so I can write about all sorts of things, other than Not My Story.  So, like I could spend heaps of time driving myself mad with wordpress rather than actually writing.