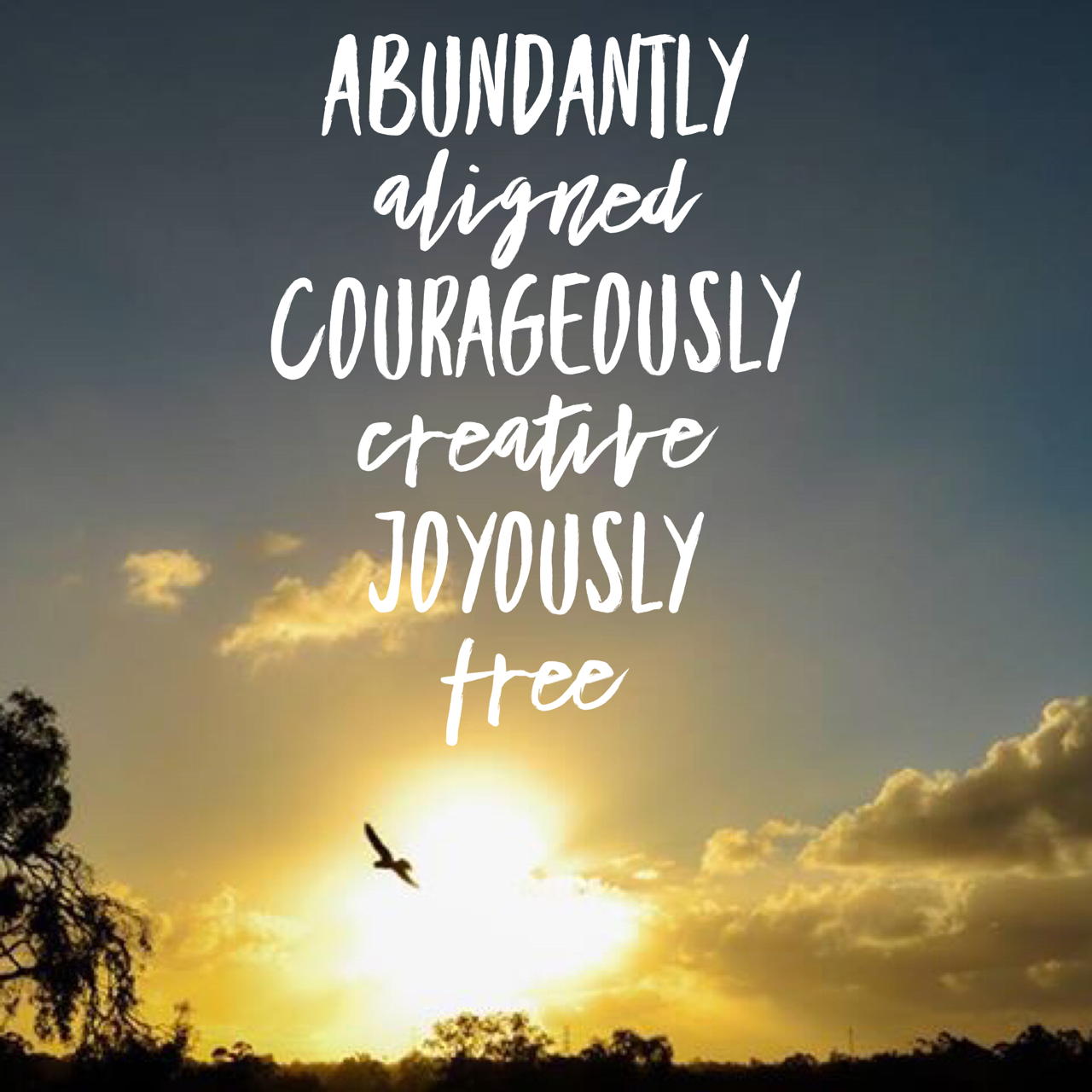 I wrote this back in January, and forgot to hit publish…
"It's Saturday night of my last week of holidays before starting back at work, and I'm practising my Zen Master skill of having no preferences. Holiday. Work. All the same, right? I will keep letting go, letting go. Letting go…
How I love this time of year. I love Christmas, the food, and because of the hemisphere I live in, the beach. Every day plunging into the ocean for dip, swimming through the water like flying, feeling, well, joyously free.
Another reason I love this time of year is for the opportunity to review how my last year went, and plan the next year. Of the five intentions I set for the year, I achieved three. A big one was finishing Draft One of my first novel project, working title Shakespeare Street.
Oh how I love to plan!  2018 will be my fourth year using a Desire Map Planner. They are juicy and delicious, and they help me connect with the way I most want to feel – which in turn connects me to the direction my soul needs to take."
Now it's the end of February, and what a year it has already been… How's yours been??