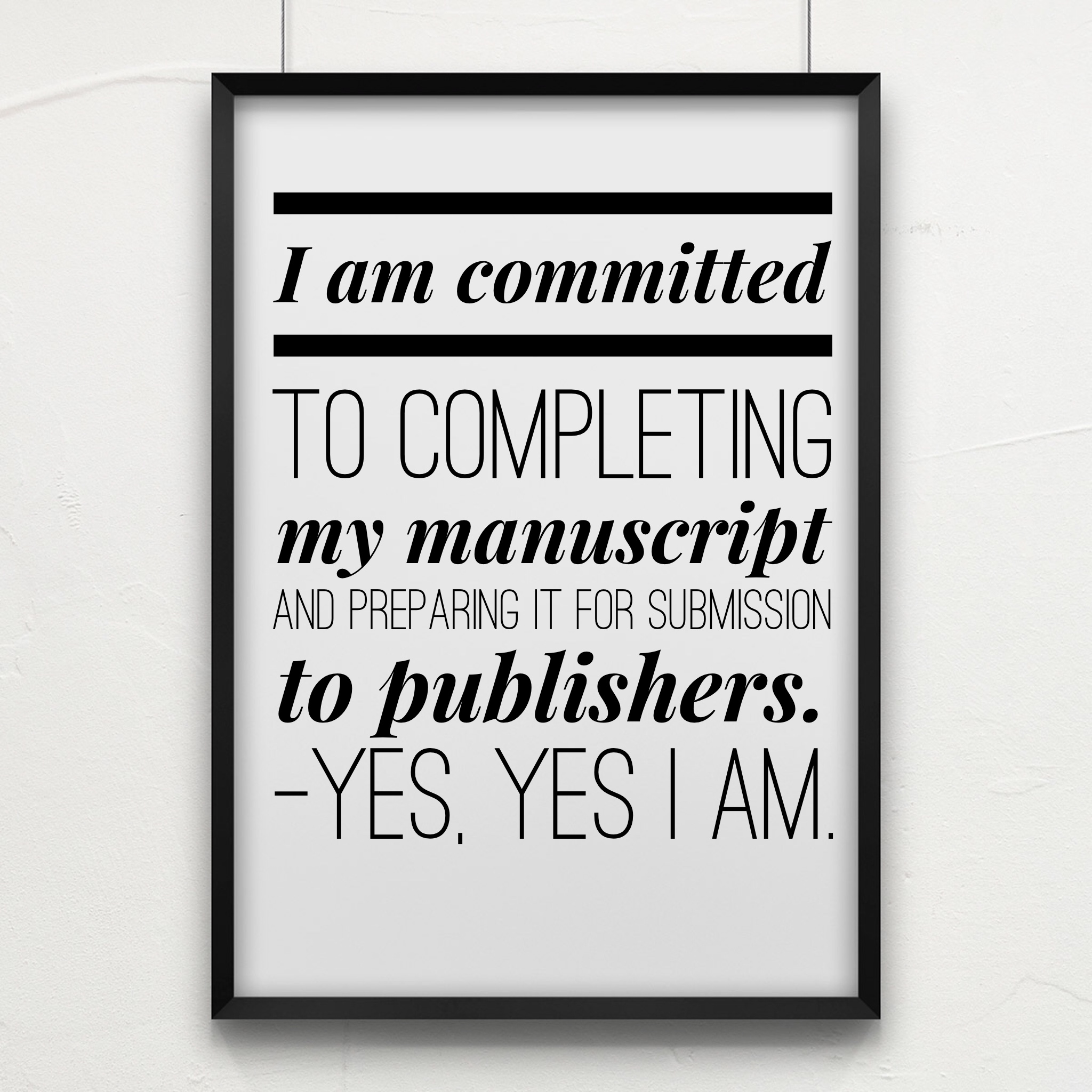 Today I signed up for the Australian Writer's Centre 6 Month Write Your Novel course. I know what you're thinking – more online courses!
However, this course follows on from the other two courses with the Australian Writer's Centre which have gotten me from stuck to serious. I have gone from wondering what it might feel like to create characters and situations, to feeling confident, competent and actually as if I might enjoy this fiction writing lark! For most of my life I have given into the feeling of clumsy terror when faced with having to write creatively. No longer!
For those of you who don't know what I'm on about, my new writing project has the working title "Without Consent" and it is a fictionalised version of my memoir Not My Story. As I am now working more than full time, running a not for profit agency, writing time is precious.
I do have writing time on a weekend, but how it actually plays out is something like this:
Saturday morning! Yay! First, I'd better get my finances sorted (that takes care of most of Saturday morning)
Then, I'd better do a quick review of my week last week, a preview of next week, sort my diary, flight times etc (cheeky little Sydney trip coming up) And that's the rest of Saturday morning taken care of.
In between I am putting on loads of laundry, vacuuming because even I can't stand it, hanging laundry out, bringing it in – you get the picture.
Then my daughter emerges from her teen morning sleep in – time to take her shopping and buy her lunch. That takes care of the afternoon, until I drop her at work.
Then, it is really, really important that I update my tagline on my website. And get my banner re-designed. Up until 6pm, done.
Then, my husband comes home and requires some loving attention. As he's worked 12 hour days for almost every day, we need to re-connect. Date night it is.
Fast forward to Sunday, Father's Day and it's time for morning walk and coffee, cooking for lunch, going to lunch, coming back from lunch. That's up until 3pm sorted.
A lovely clear space! Here I go, writing time! Except now I need to update my email sign-up on my website and facebook page (yes I do!!) 3-6pm, smashed out.
Finally when there is almost none of the weekend left, it's time to write a blog…
So you see, 26 weekends will pass in this way, with an unwritten novel. Instead, I am channeling my Girly Swot tendencies to get my homework done on time and SIGNING UP to this course. Yes, I do commit to a) completing my manuscript and b) preparing it for submission to publishers. Gulp!! These are the course conditions you sign up to, and with great intrepidity, I have done so today. You also have to have at least 20K words of the first draft written to sign up to this course. And I have!!! So stand by for the slog, sweat and tears.
Now, blog finished, I can spend the next three hours getting my e-newsletter sorted and sent…. Procrastination is a many headed beast… Can you relate?